Recently, there is a legal drama that has been flooded on various Internet platforms. Like most viewers, it is like a mirror reflecting the legal world in real life. The show is The Bottom Line.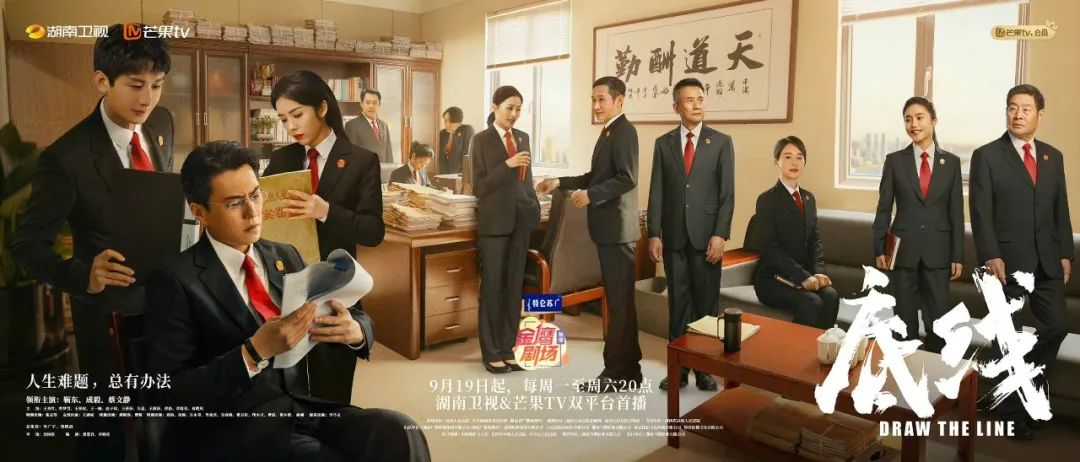 "The Bottom Line" focuses on real-life cases such as school bullying, wire fraud and personal safety protection
An excellent film and television work cannot be separated from the content creation of the scriptwriter, the wonderful acting of the actor and the director's shooting and planning of the overall film in the early stage to the creative production of the later stage. It is our great hounour that the XTREME 75250mm participated in the shooting of such an excellent film and television work as The Bottom Line, and witnessed the rise of the reputation of domestic legal dramas.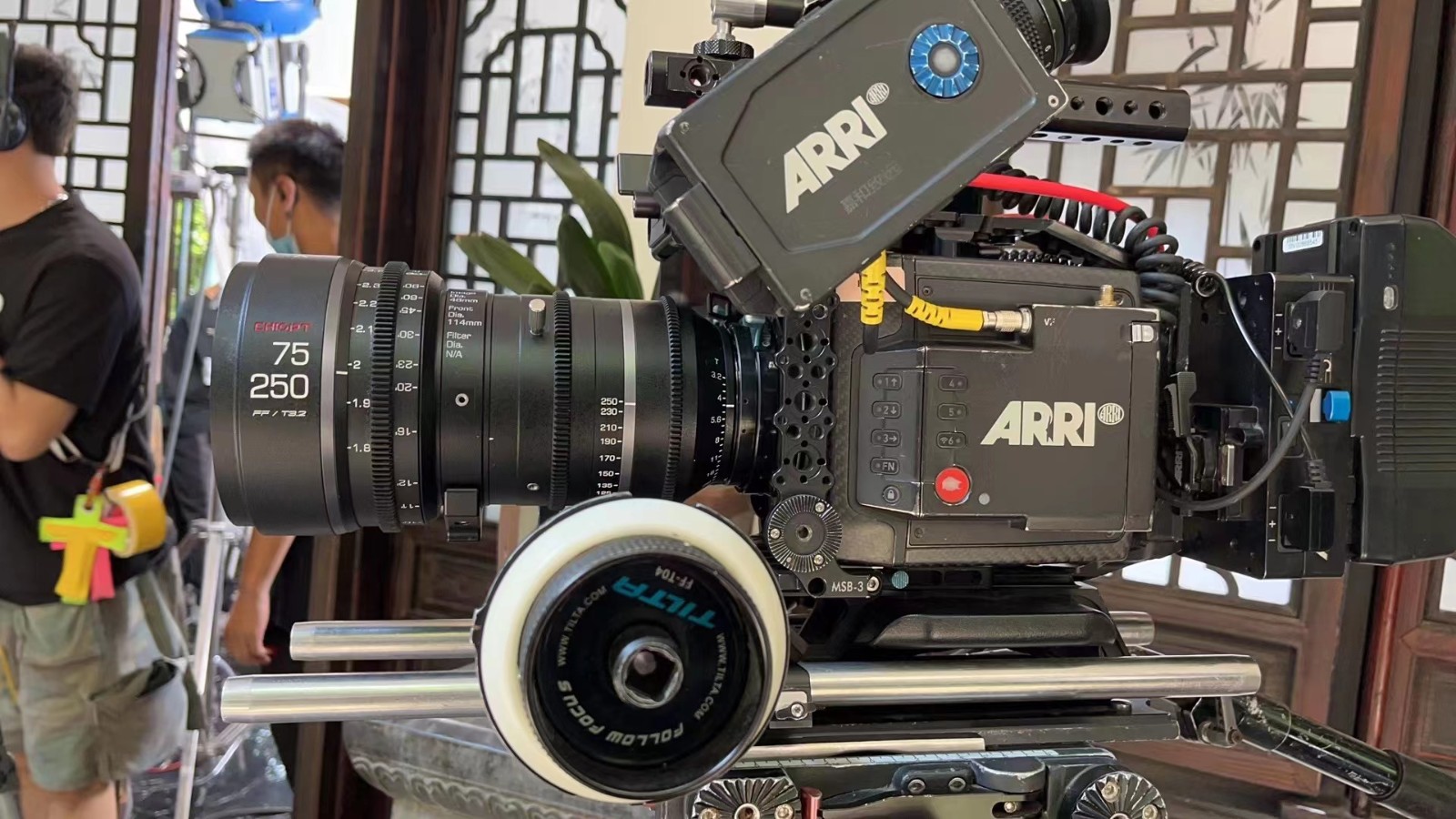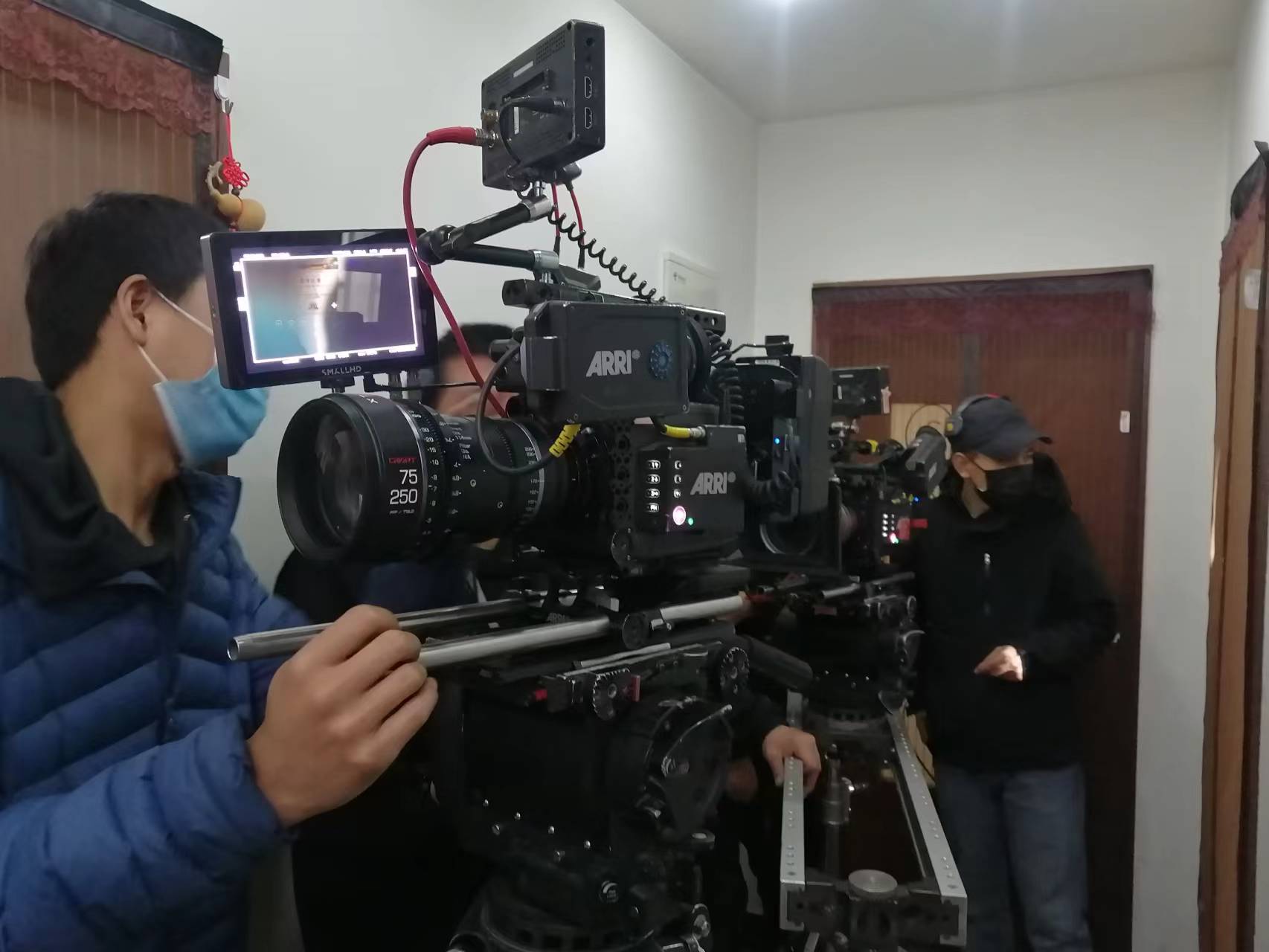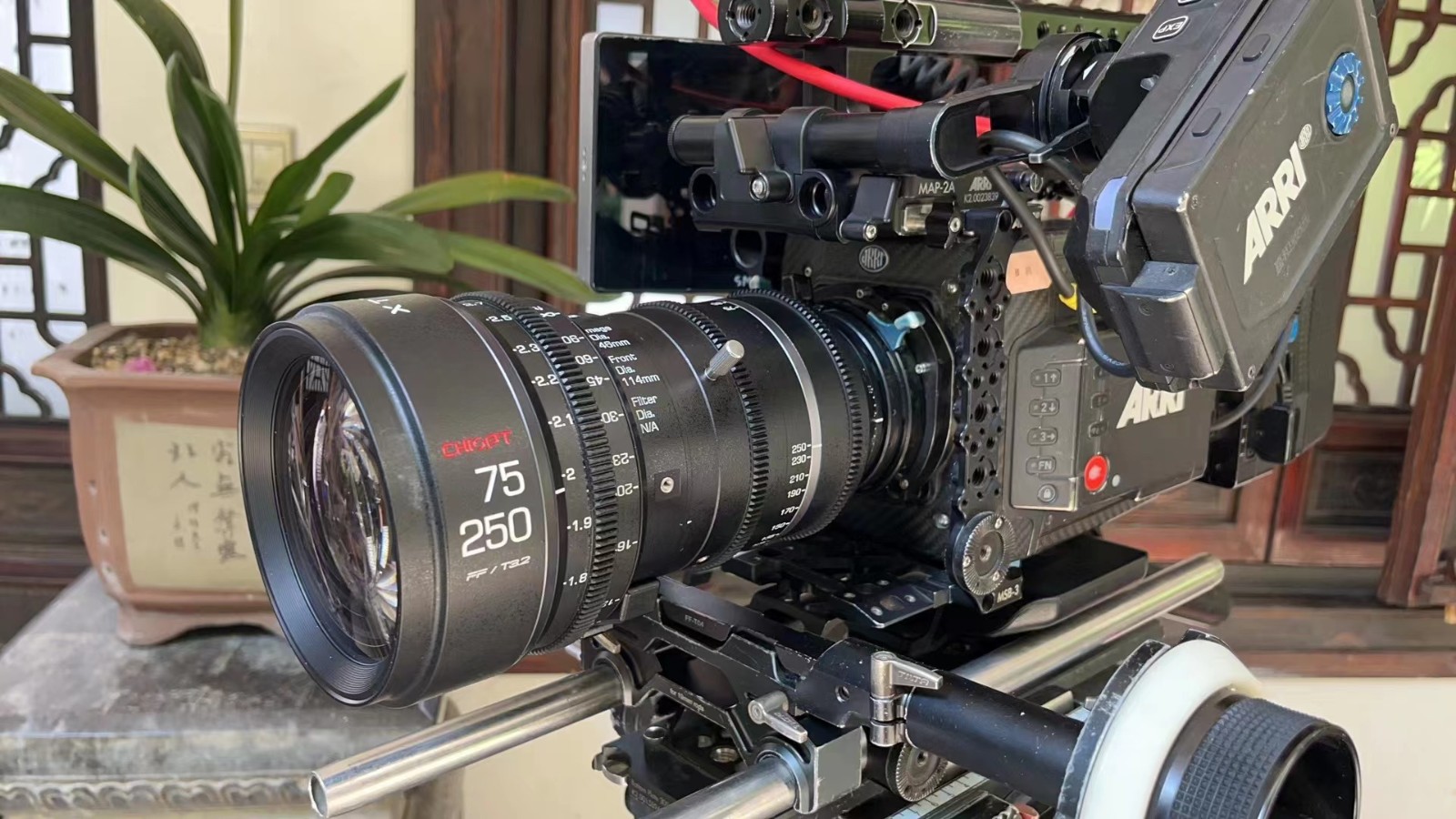 The XTREME75250mm is a full-frame zoom cinema lens from wide Angle to large telephoto. It is also the second lens of the CHIOPT cinema lens zoom series. It is priced at 3299$. Used with the first axe XTREME 2885mm, covering the common focal segment of 28-250mm. If you are looking for two lenses that can cover most shooting situations, this is a perfect and reasonable combination. The 2885&75250 sets are priced at 5999$.