In September 2021, CHIOPT announced the apperance and parameters of the XTREME full-frame zoom cinema lens, which made many friends in the film and television industry in domestic and abroad learn about there is a company that made a full-frame zoom cinema lens at the first launch time.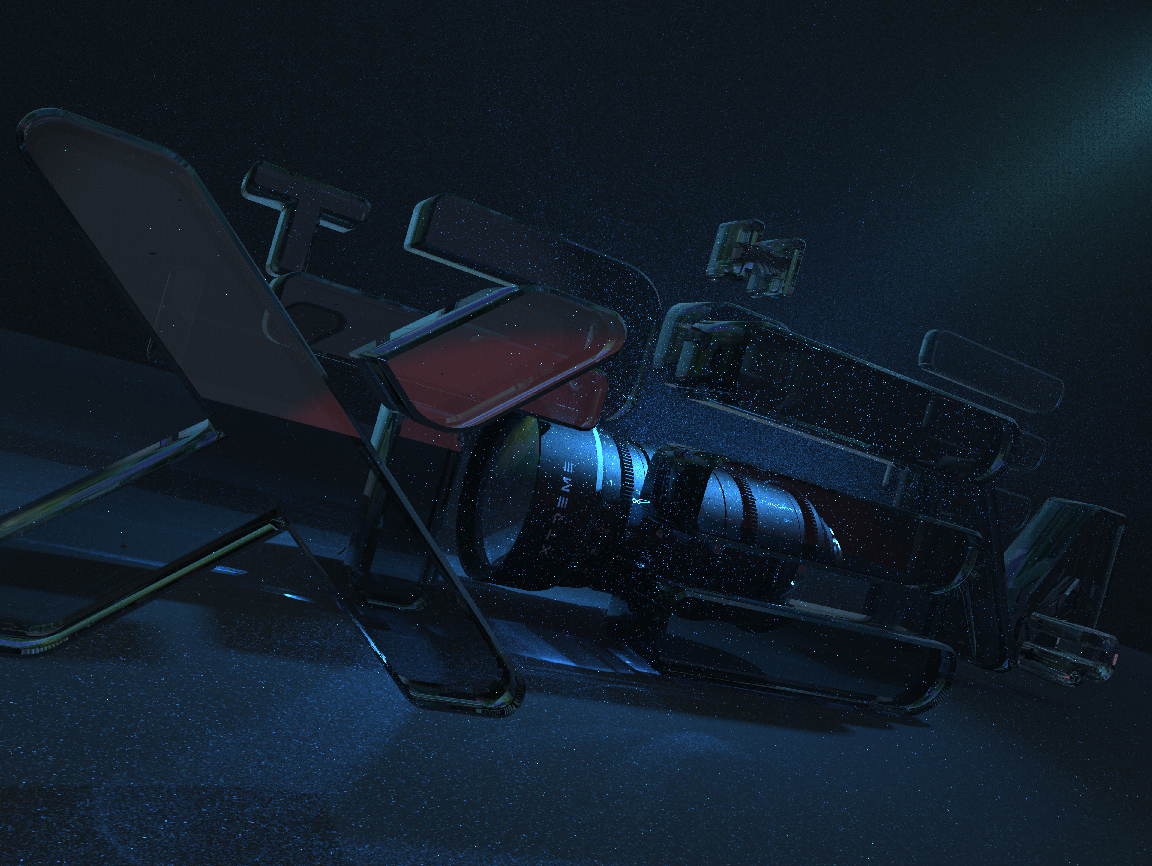 CHIOPT has expanded its optical development capabilities and product manufacturing experience accumulated over the past ten years to the field of film and television equipment, because we have always known that in the shooting of film and television works, the audience's feelings are often more direct than commentary and lines.
Many film masters use pictures to convey emotions, not only relying on the acting skills of the actors, but also an important factor - the camera voice.
At the beginning of 2022, CHIOPT received the good news that the photography teacher of "super Gaga man" decided to use the XTREME lens in the shooting of this work.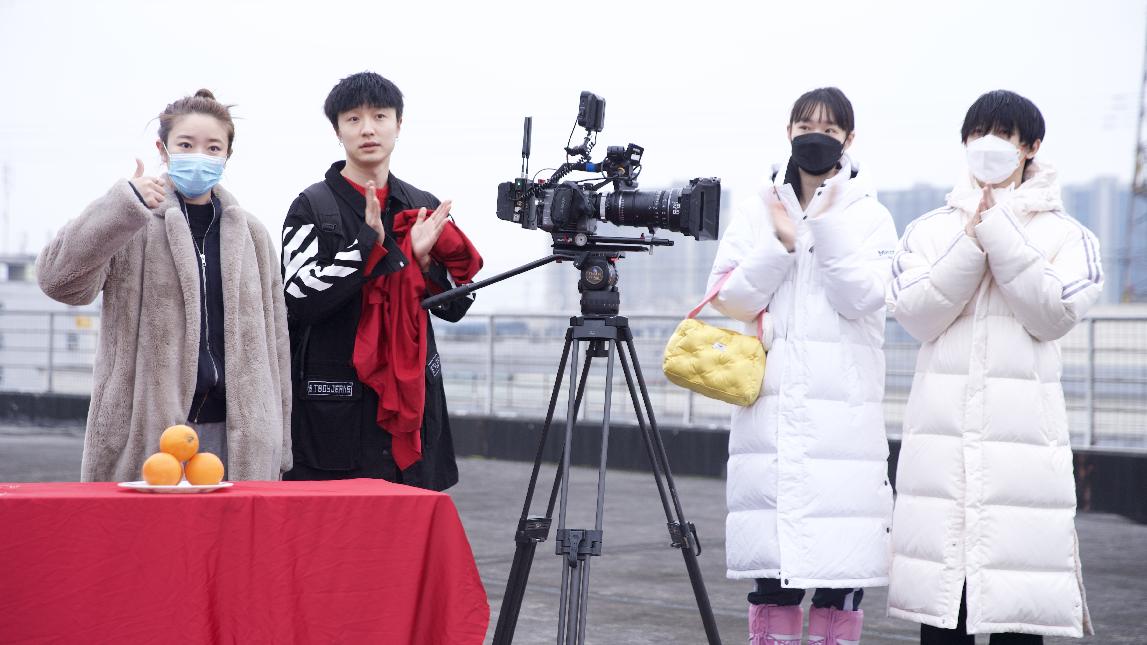 In fact, the photography teacher became interested in trying to take a test shot when the XTREME was first released.
After many tests, the XTREME lens has expressed the best effect to the photographer in terms of multiple lens combinations, design shooting performance, imaging and quality of lens shooting and other aspects.
This is also the reason why the photography finally decided to use the XTREME double-lens to shoot this film and television work.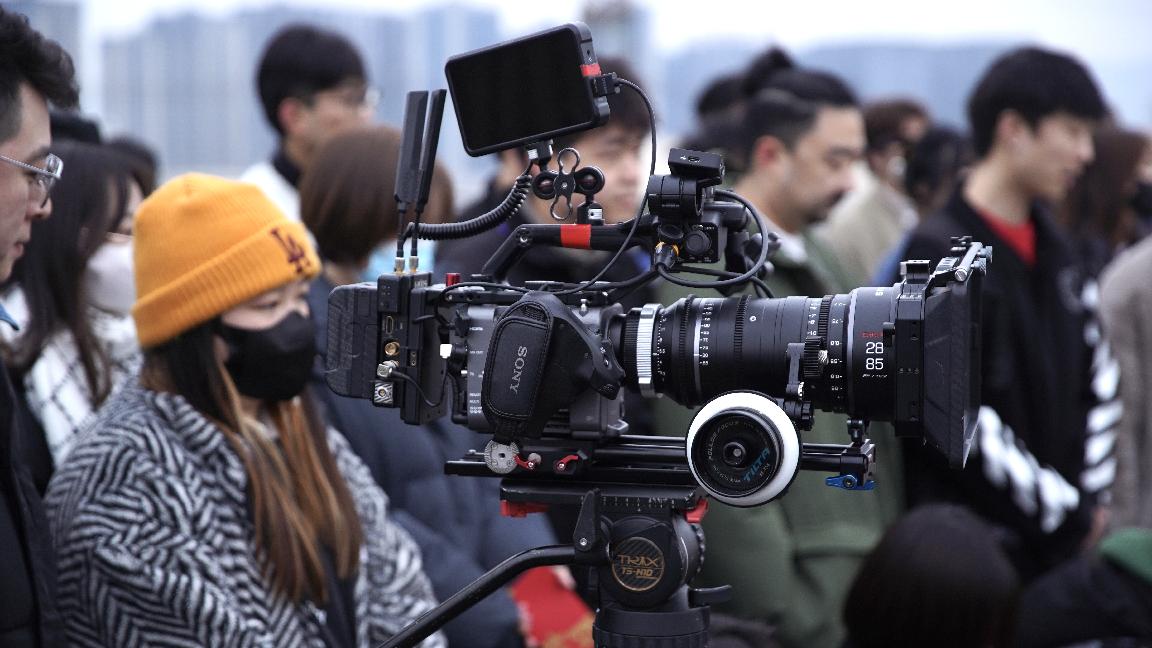 Finally, sincerley thank to the photography teacher's appreciation and support of the XTREME lens. At the same time, congratulate "Super Gaga Man" on the successful TV ratings!