Founded in 2010, CHIOPT is a national high-tech enterprise focusing on mid-to-high-end optical lenses, integrating independent R&D, design, manufacturing, marketing and continuous service. Two manufacturing bases (Guangzhou•Changsha), the world's leading industrial lens industry chain. Can quickly provide customers with satisfactory personalized product design (ODM) and comprehensive solutions.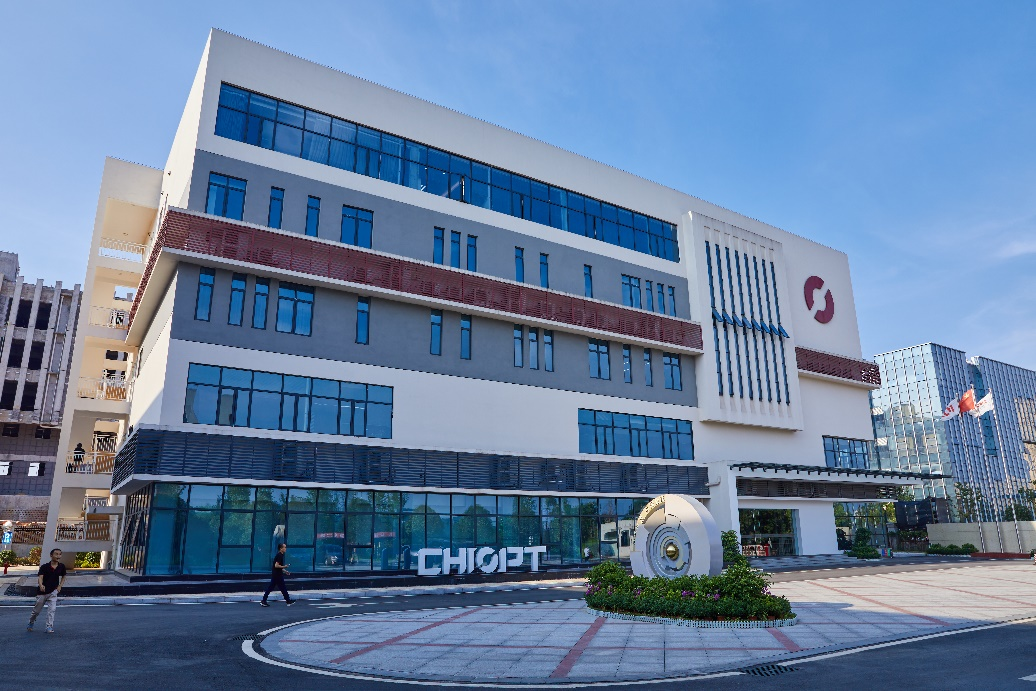 In 2020, Chiopt officially entered the 100-class clean room assembly workshop, two major R&D and manufacturing bases in Changsha and Guangzhou, covering an accumulated area of 42.3 acres. It has a complete industrial chain from R&D, design and customization, lens precision processing to lens assembly. The products sell well in more than 50 countries and regions, serving 500+ companies worldwide.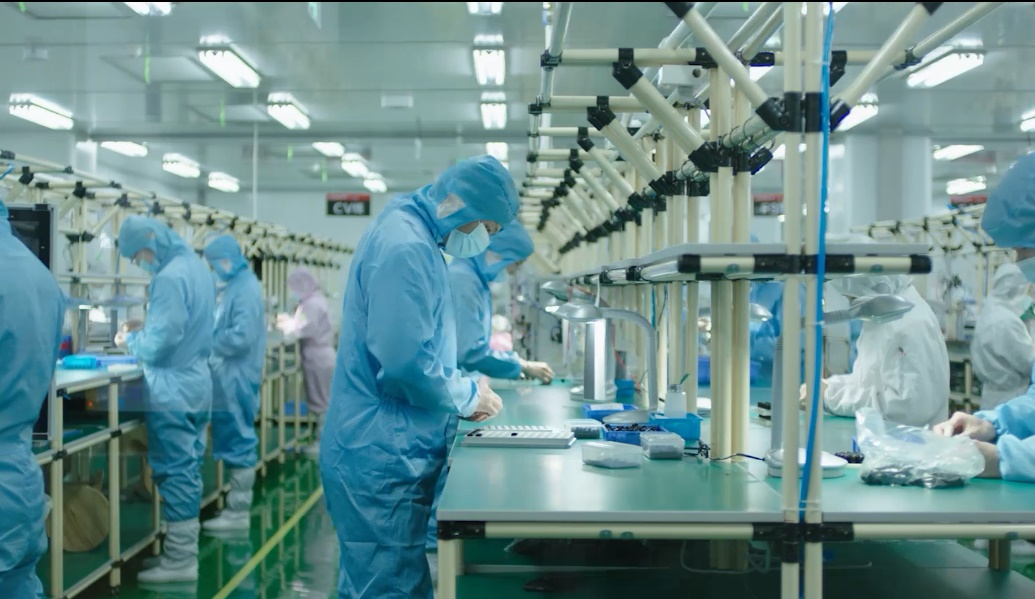 The manufacturing base contains a complete set of optical lens processing technology including grinding, folding, polishing, core taking, coating, ink coating, bonding to shipment inspection, as well as a complete manufacturing system such as lens research and development, trial production, assembly, and testing.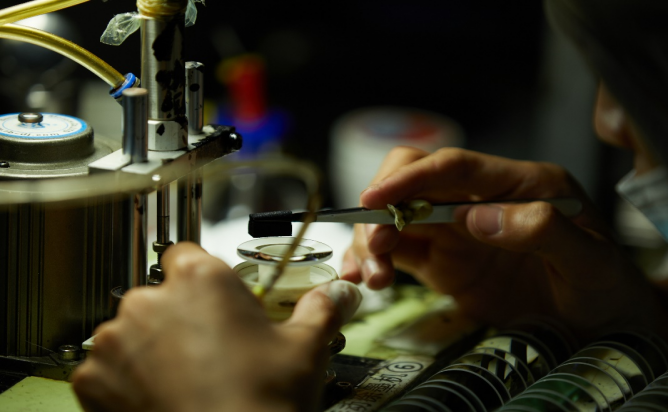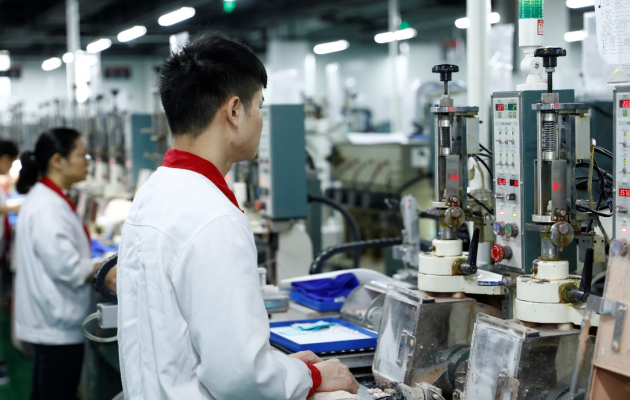 The 10,000-level lens assembly workshop provides sufficient production capacity. The first-class high-precision equipment is the rigorous standard for lens quality. The core projects such as hot riveting, soldering, testing, alignment, and other core projects are the best assistance for difficult lens assembly.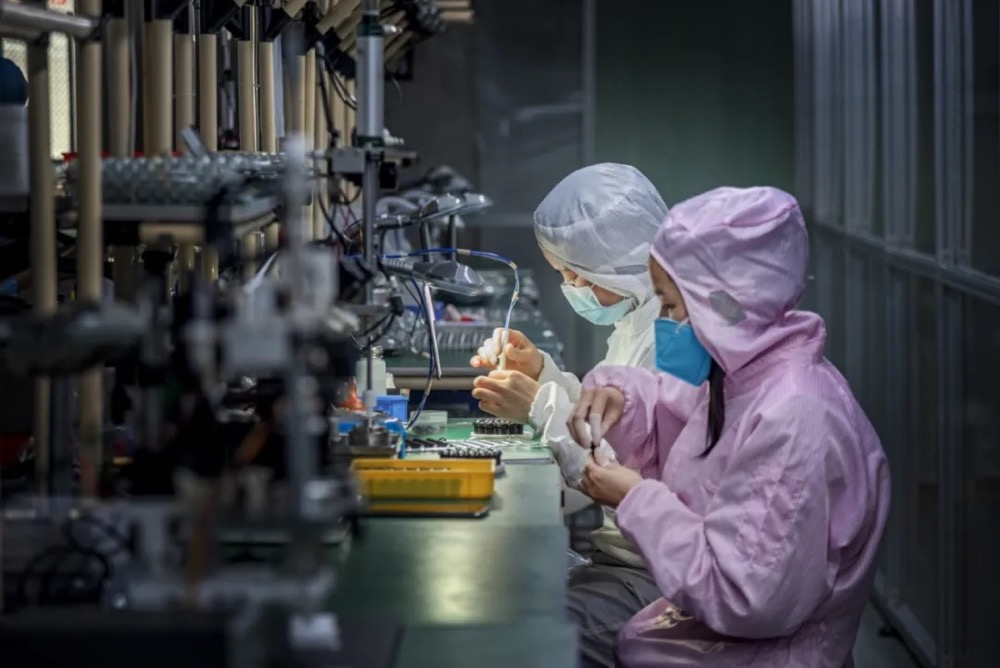 As of the end of 2020, Chiopt holds more than 200 independent intellectual property patents and 20+ invention patents. With self-developed advanced TMF test equipment, it can meet high-end lens evaluation and help customers complete various test evaluations and experimental tasks. Chiopt is also the initiation and formulation unit of the industry standard of the China Machine Vision Industry Alliance, and has established an ultra-precision optical manufacturing research and development center with a group of universities such as Hunan University.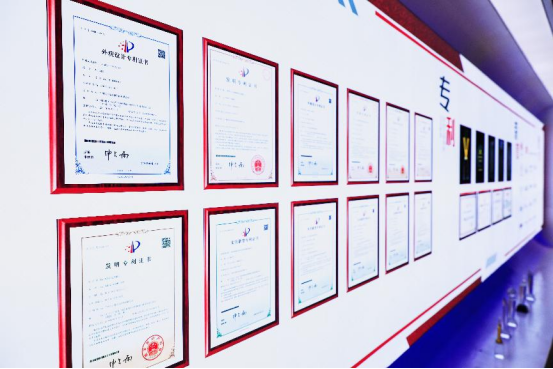 The product line of Chiopt industrial lenses covers a wide range of types, including standard area scan lenses, precision line scan lenses, telecentric measurement lenses, large target lenses, macro lenses, autofocus lenses, security surveillance lenses, short-wave near-infrared lenses and other special There are more than 20 kinds of lenses, which help machine vision realize industrial automation and enterprise informatization in industrial application scenarios, and contribute to the advancement of Industry 4.0.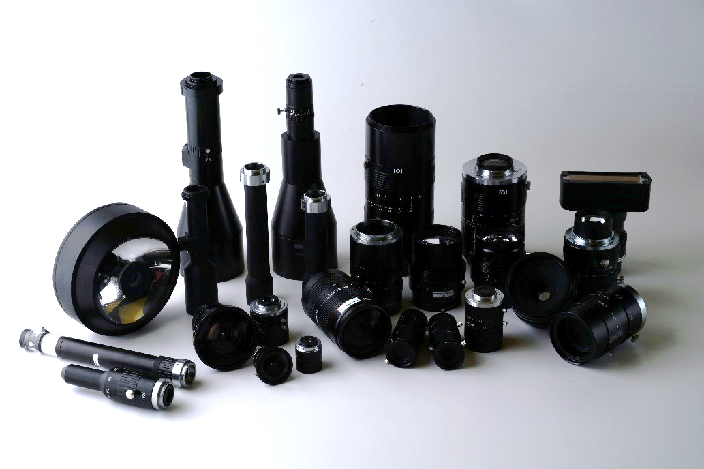 Chiopt also has a complete manufacturing chain from supply chain management, circuit board SMT placement to optoelectronic modules, industrial camera assembly, and inspection. It takes industrial camera OEM manufacturing as its core business and adheres to the principle of user first and quality first. Pursue the expert level of optoelectronic module and camera foundry manufacturing.
In the course of more than 10 years of industrial lens, Chiopt has continuously challenged the new height of optical lens-the world's first 150 million large format lens won the "Machine Vision Industry Alliance Gold Award".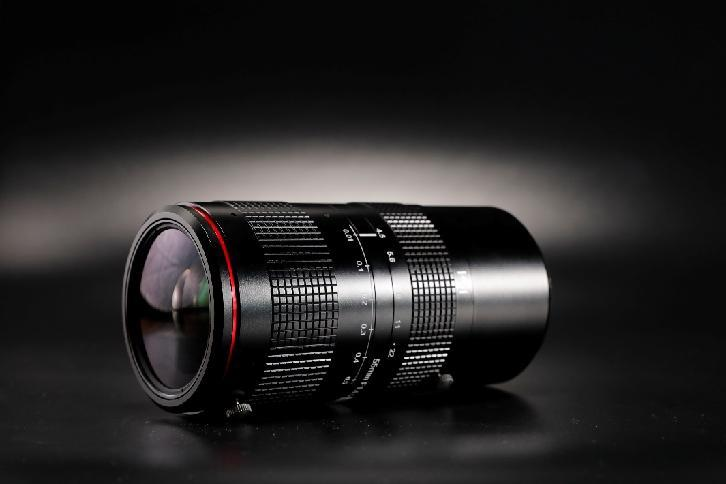 The self-developed 360° inner and outer wall lens is the first in the industry to obtain invention patents, and its technological achievements lead the world. The phase projection 3D measuring instrument is a micron-level third-dimensional high-precision measurement. Combining with artificial intelligence can quickly and efficiently realize automatic online Detection and identification, the successful development of these products not only created a new record in the domestic optical industry, but also broke the state of foreign monopoly.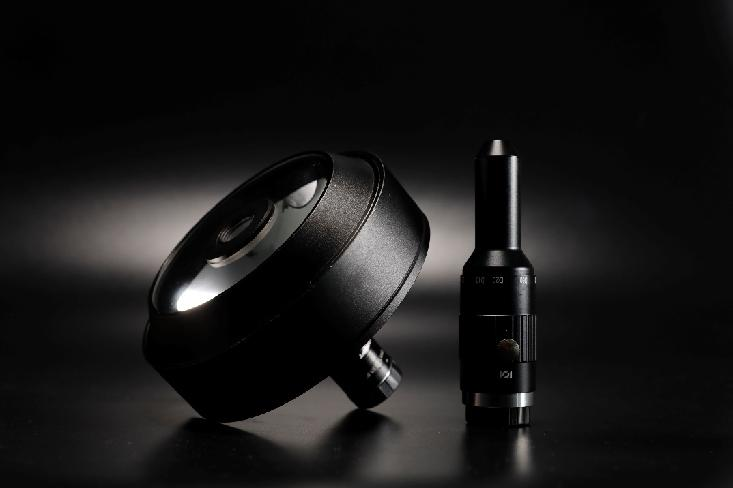 In 2021, Chiopt will expand its accumulated optical development capabilities and product manufacturing experience to the field of film and television equipment, and develop new products-zoom movie lens and fixed focus movie lens group. There is light in the eyes, so I expand the field to develop the ultimate cost-effective exclusive inspiration capture tool-film lens series products, there is a way under my feet, because the seeds of dreams have blossomed on the land that has been cultivated for 10 years. In the future, Chiopt hopes to continue to create value for the entire industry and society, and promote the healthy development of the global optical industry.